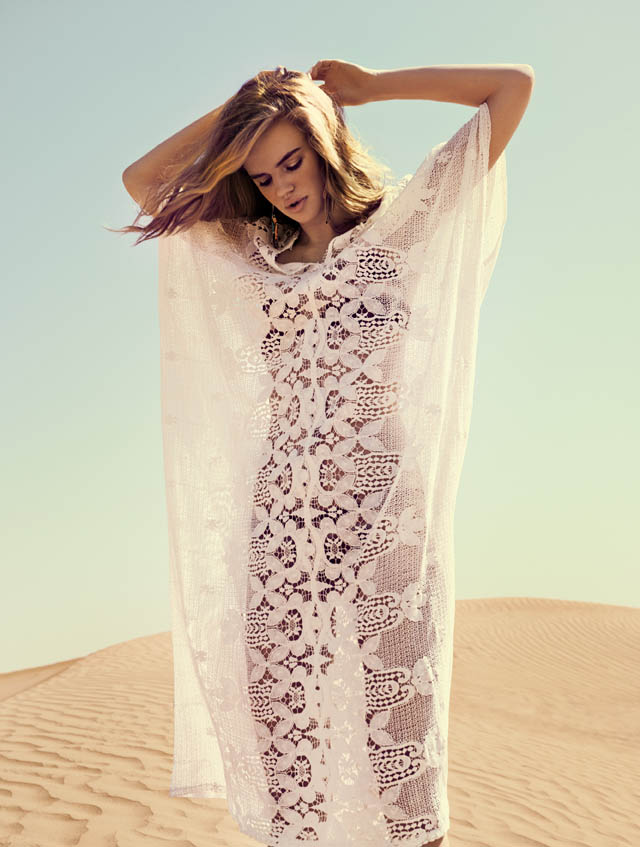 Hello Darlings, happy Tuesday to you all!
I have a busy week ahead with the launch coming up! I keep mentioning it to you all so that I don't push it
back any further! Just crossing all my t's and dotting the i's as they say!
I hope you all have a sweet day! I think I need to pop into a bakery today and treat myself to
some macaroons...anyone else with me?
xoxo -Taj